Hi Jens and Thank you.
Sorry for the confusion I was putting the chip in before initializing , worked it out today initialize then put chip in and we are now up and running.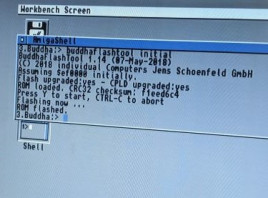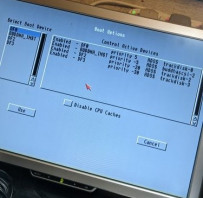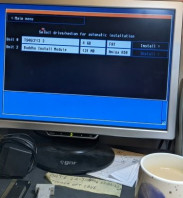 so thank you again for your dedication your reply speed which was magnificent and your expertise, in these troubled times to be honest i thought i would be sending the card back when possible and waiting 2 to 3 months to get it sorted .
I would like to buy some Amiga hardware from you when possible so will keep an eye out for the say so once you have it all sorted.
THANK YOU.