Hi,
I have received my Indivision AGA Mk2cr, and I cannot make it to work properly. Since I have connected it to the Amiga I get some sort of scrambled/distorted video. I have tried to reflash with the Indivision utility, changed to all different Amiga mode, and I always get this distorted image. It's like Indivision is repeating each 8 horizontal lines (8 good lines, and then repeated the same 8 lines, another 8 good lines and then 8 wrong lines, and so on).
I also connected a TV to Amiga video out and there, video was OK.
Any advice?
Thank you in advance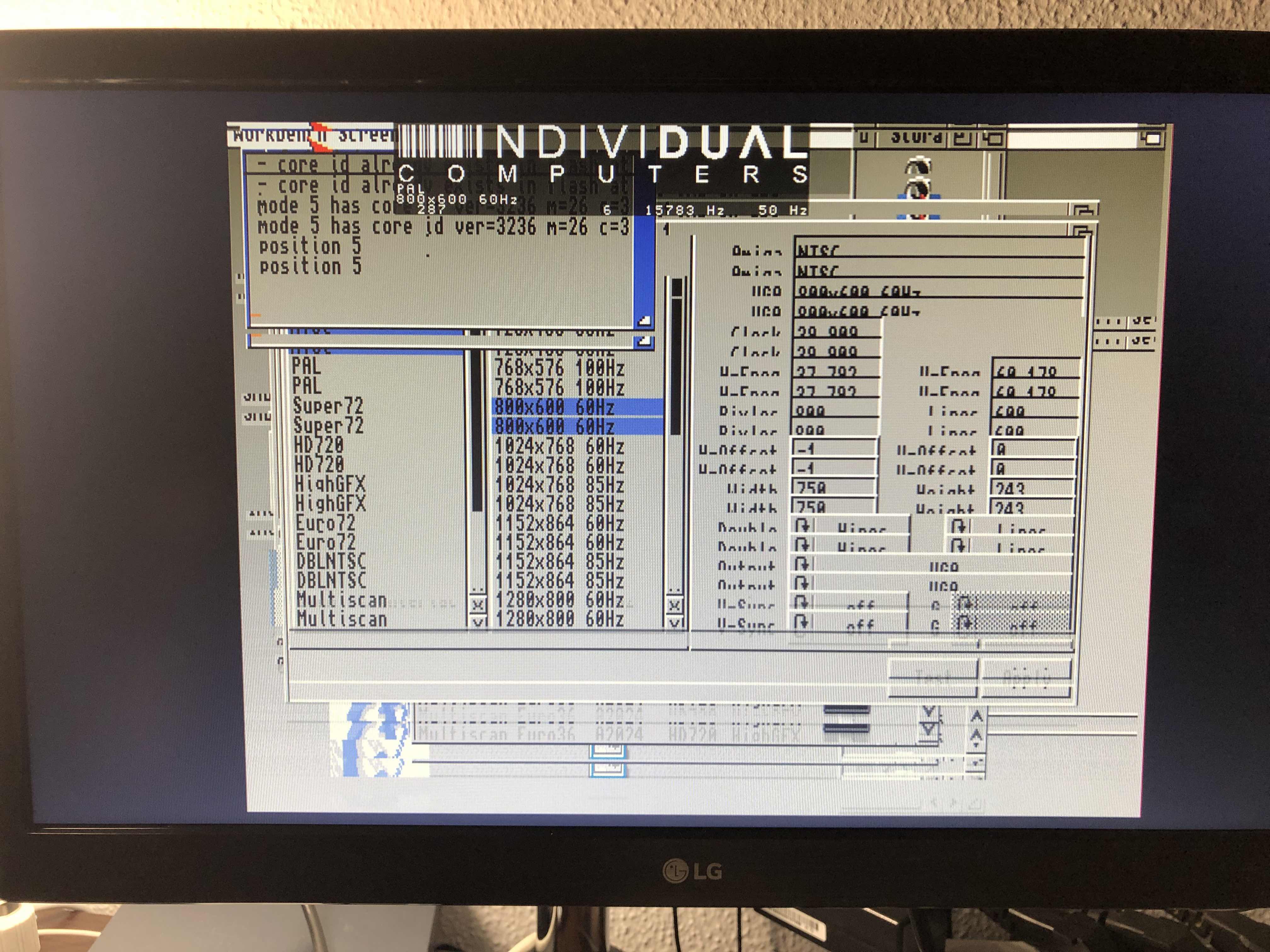 .