I am in the UK and trying to order a mini-IEC cable. However the postage is coming up as €999.99 on the Parcel One international option, despite the Royal Mail logo underneath.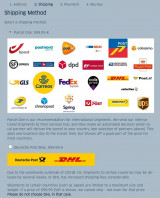 I then proceed and get this...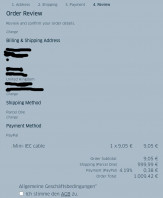 So are you no longer able to post to the UK, or will I actually be charged €999.99. for postage?