Hello,
I have a problem when I power up my A1200 with the Indivision AGA Mk3. For some seconds (In some cases 2-5 minutes) the screen presents some horizontal glitches like you can see in the photo. This happens to me with different televisions and different HDMI cables. I tried some options like CCKLine Pull-Up or CCKLine Capacitance but the problem appears again when I power off the Amiga for some hours and power up again. The problem is strange because after the first few minutes, the Mk3 works like a charm without any problem.
I don't know, but I think this problem appeared when I updated to 1.5 or 1.4 because when I received the product, I don't remember having this problem. Yesterday I installed the latest firmware 1.6 and the issue continue though it seems to disappear faster.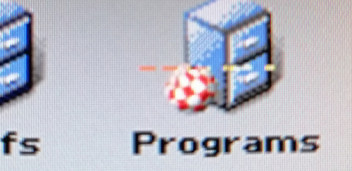 Another question. Is there somehow to know the firmware version installed in my Mk3?
Regards.